Interviews
From Byta - Create, Promote, Discover
Byta's goal is to provide artists and their teams with the tools and knowledge to move their careers forward. When discovering, listening to and sharing the music they love, everyone's experience is unique. These interviews offer insights into how the people who work in and around music discover the tracks and artists they are passionate about.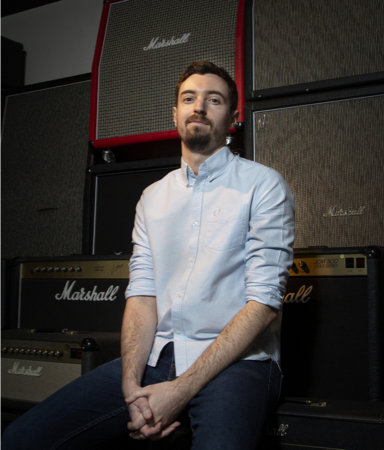 Stuart Vallans
Marshall Live Agency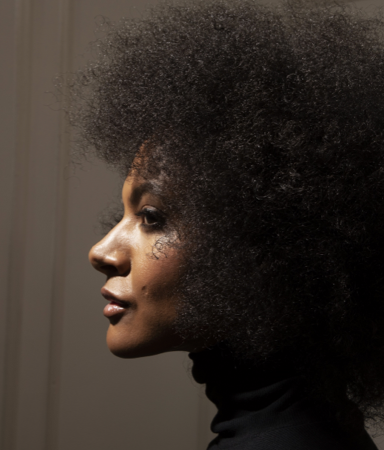 Allison Russell
Artist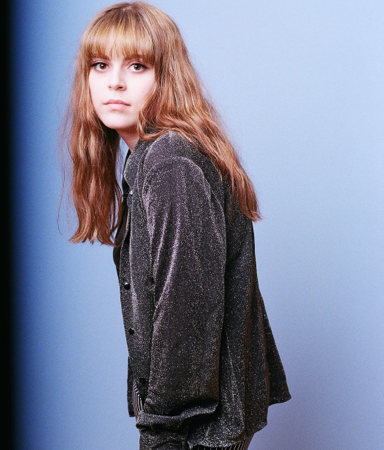 Sarah Morrison
Groovy Tunes Magazine / Exclaim!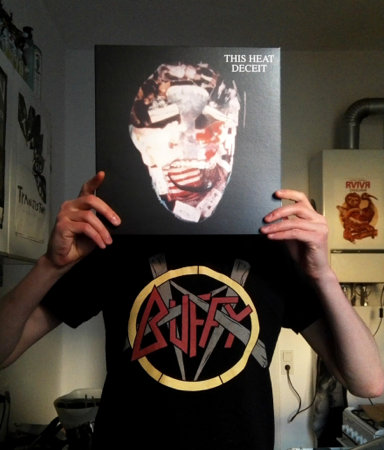 Kristoffer Patrick Cornils
field notes magazine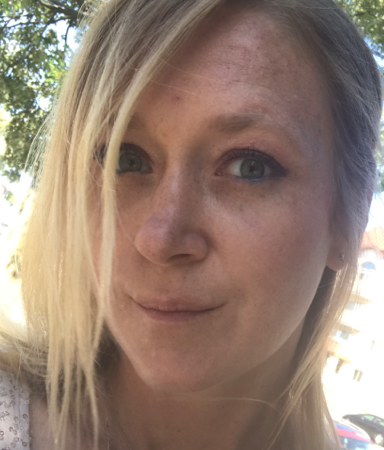 Kat Wnek
Future 5th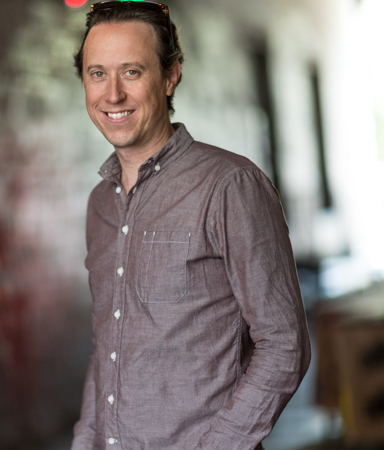 Sean McManus
Manitoba Music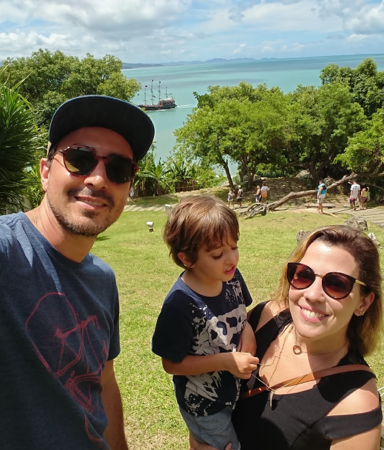 Leandro Silva
Believe / Lemon Music Records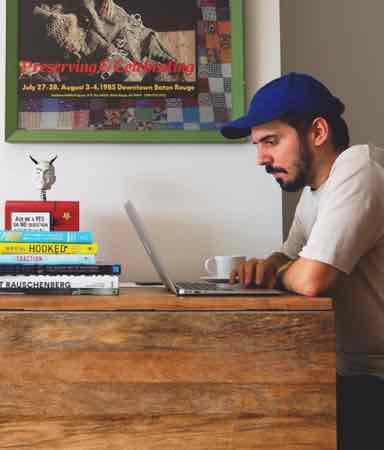 Lee Martin
Web Developer & Designer