Interviews
Byta is lucky enough to be in the position to talk to a great many music industry insiders as well as musicians. Through a series of standard questions each interview explores the musical insights provided by each guest's rituals when it comes to how they find and enjoy their music in a digital age. CDs, LPs, streaming, the car radio, everyone has their own unique way of discovering and sharing the music they love.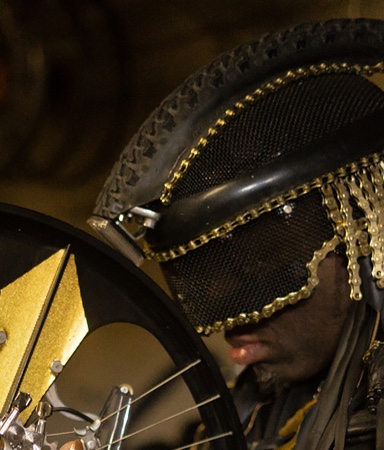 Lateef Martin AKA Abdul Lateef
Miscellaneum Studios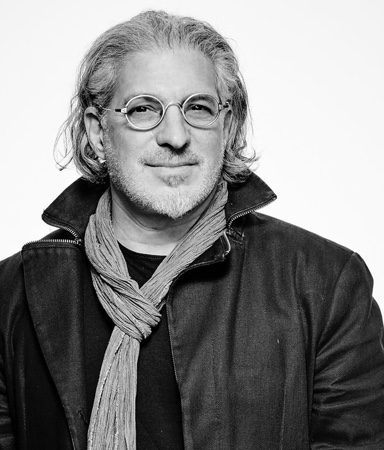 Matt Zimbel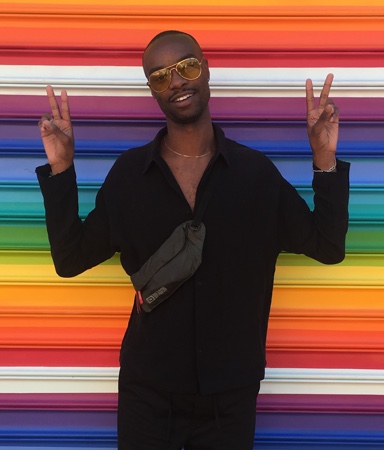 Royce Bable
Roycebee Creative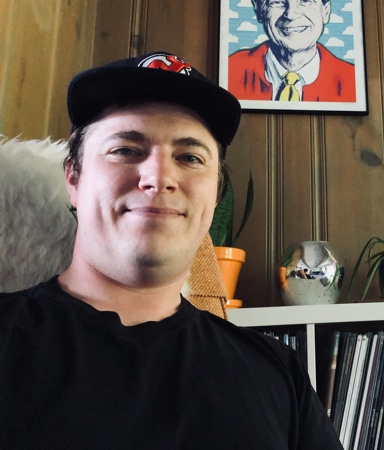 Craig Snyder
Lyte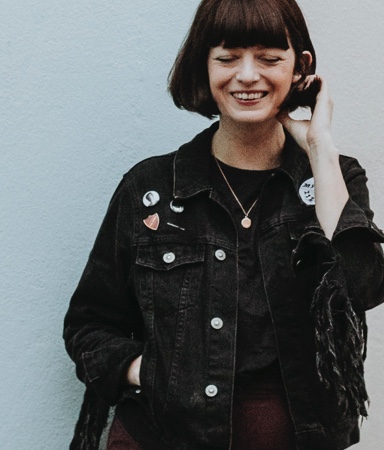 Lindsay Melbourne
Photographer & Founder AF GANG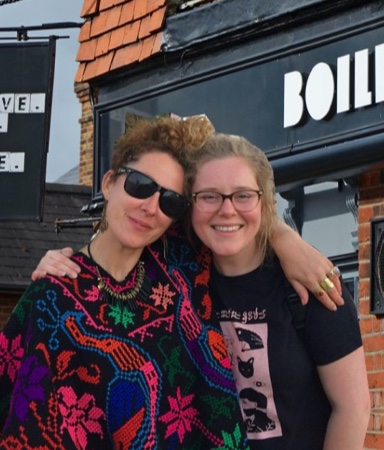 Dom Frazer & Lydia Stockbridge
Boileroom, Guildford UK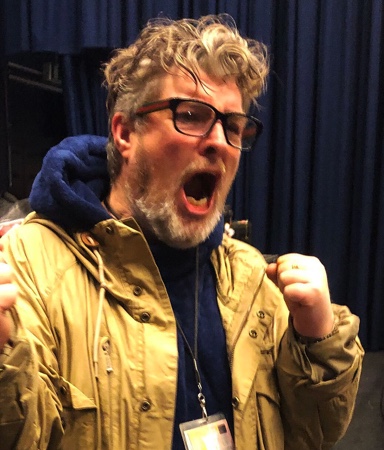 Paul Gallagher
Tour & Radio DJ
Michael Perlmutter
instinct entertainment
Upcoming Events
Byta is a company whose employees are spread around the globe, from Australia to Sweden. We have already been invited to numerous international festivals and conferences. We are active participants presenting curated panels, one on one interviews, digital insights and workshops. Please come say hello.
Tallinn Music Week
26-30 August 2020