Interviews
From Byta - Create, Promote, Discover
Byta's goal is to provide artists and their teams with the tools and knowledge to move their careers forward. When discovering, listening to and sharing the music they love, everyone's experience is unique. These interviews offer insights into how the people who work in and around music discover the tracks and artists they are passionate about.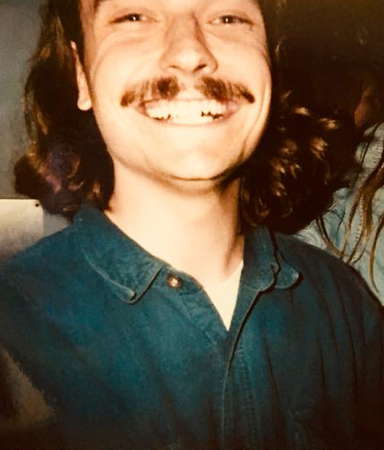 Duncan Smith
Pitch & Smith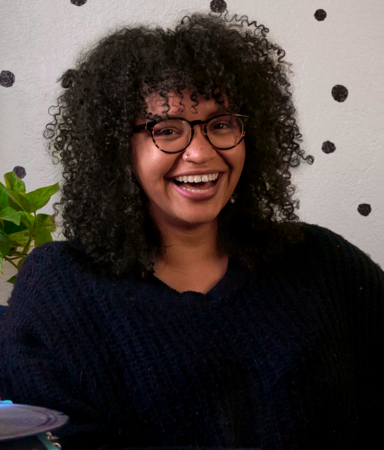 Marisa Kolka
Folk Alliance International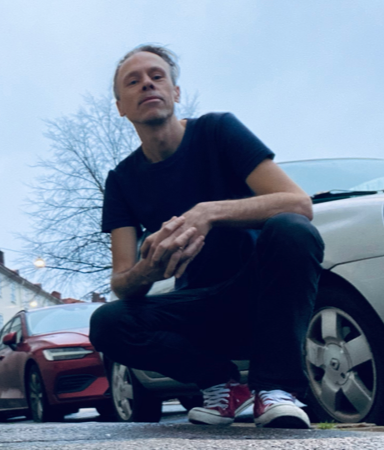 Mattias Tell
Westside Music Sweden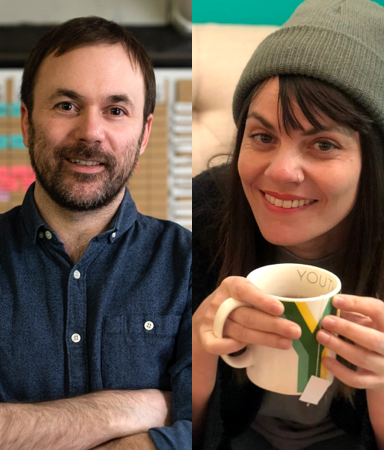 Shawn Petsche & Maud Salvi
Sled Island Arts & Music Festival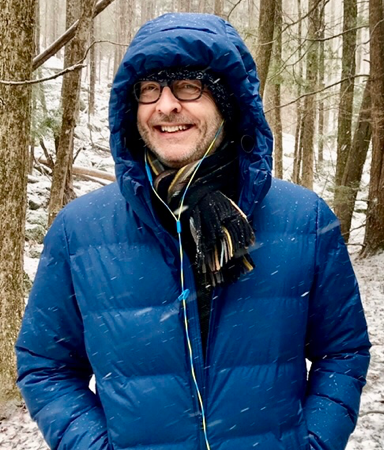 Clive Paget
Limelight Magazine / Musical America
Ruby Quase
Jones & Co.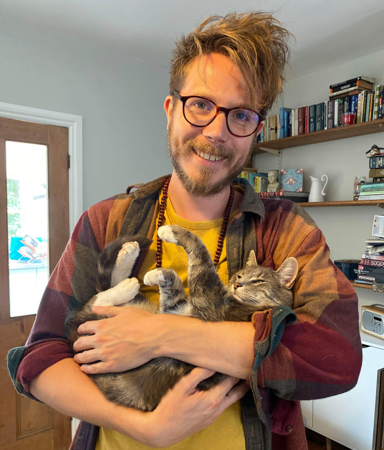 Stu Matson
Farmfestival / Bath Carnival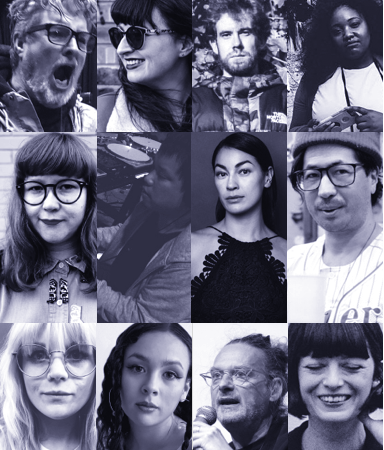 Highlights of #HowWeListen 2020