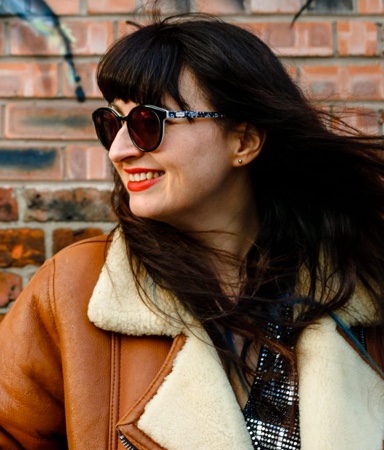 "Always best to ask how to best deliver music to someone and send it that way! I.e. upload to the uploaders for radio play is most useful for me, find out from the person you're interested in hearing your music and tailor that to how they prefer listening!"
Artist recommends: Porij, PVA, Public Practice, Working Men's Club, Nancy, VC Pines, Havelock, Joesef, Celeste.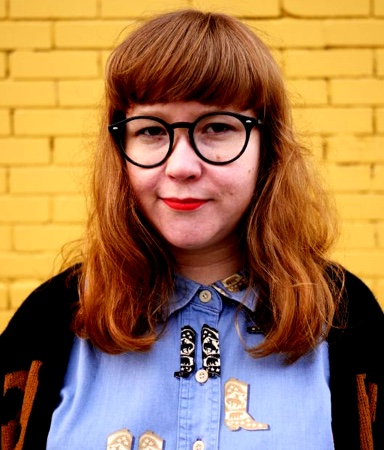 "I appreciate the versatility of being able to listen to things digitally while I'm out and about, but I am a sucker for physical products and that will always be my preference for engaging with art in the way it was originally meant to be presented."
Artist recommends: Kiwi jr, Dumb, Necking, Woolworm's Awe, Jay Arner, Divorcer, Only A Visitor, Apollo Ghosts, lié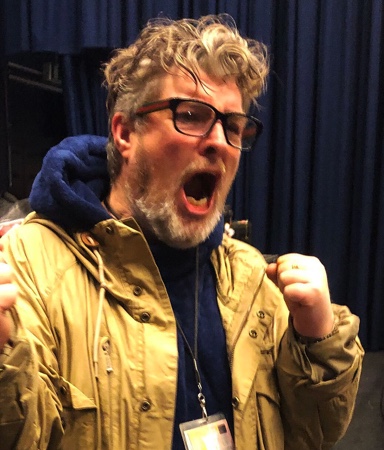 "If I hear something i'll invest in it.. And keep on investing.. I find if you get music for free you don't appreciate it as much."
Artist recommends: Boy Azooga, Father John Misty, Jonathan Wilson, King Gizzard, Baked Beans, Fontaines DC, Yak, Fat White Family, Beak, Ron Gallo, Nude Party, Greys, Ty Segall, Snapped Ankles, Richard Swift, Weird Milk, The Wants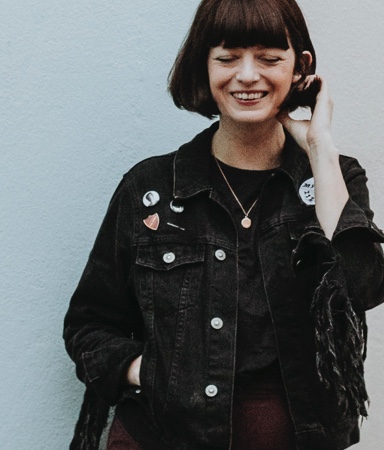 "As a music photographer when I shoot a new band and share photos on Instagram this will be my way of sharing my new faves"
Artist recommends: Yowl, Talk Show, IDLES, Clue Records, Nervous Pills, Any Old Iron, Yala! Records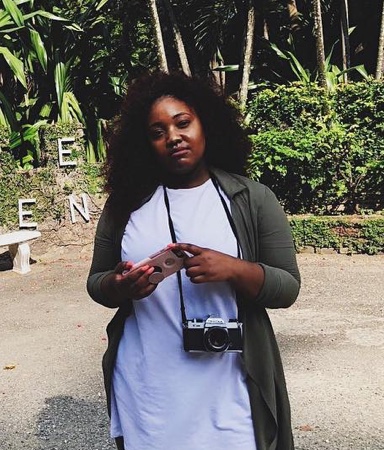 "I'm a bit anal about listening to music, especially albums, so I dedicate time in my schedule to sit and focus all my attention on the project with my favourite headphone set."
Artist recommends: Skinny Fabulous, Problem Child, and Lil Natty and Thunda, Protoje, Sevana, Lila Ike, Tessellated, Stalk Ashley, Leno Banton, iotosh's productions under his Sound Ting label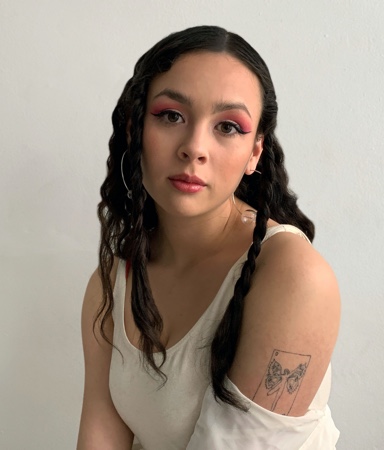 "I like asking friends in different music scenes what they're listening to, or to make me a playlist so that I don't get stuck in a Spotify echo chamber of the same 20 bands."
Artist recommends: Junko Yagami, Backxwash, Pelada, Moon King, Strange Froots, and Born at Midnite, Yoo Doo Right, Acid Mothers Temple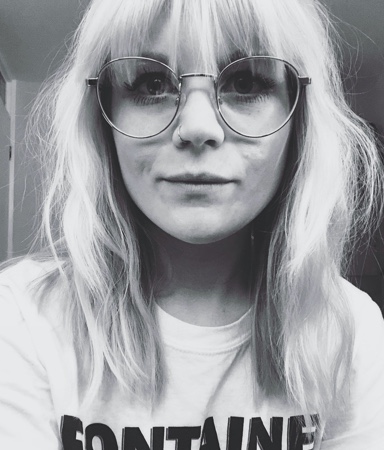 "the benefits of digital music are immeasurable – to have any song in the palm of your hand in an instant has been life changing. I hope one day an agreement can be reached on royalties that works for everyone."
Artist recommends: Hot Mulligan, Fontaines DC, Phoxjaw, Protomartyr, Billy Nomates, Girl Band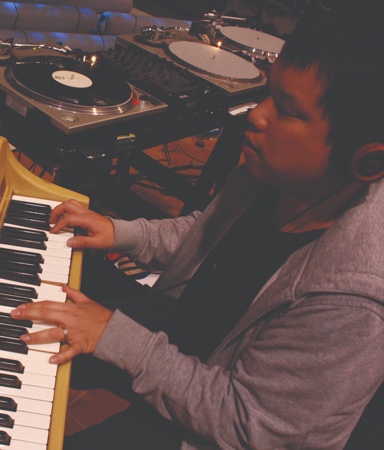 "I still mostly listen to vinyl. Always loved the sound. Plus it's a bit of an archeological pursuit when I go dig for records. I discover such wonderful things from every era that way and try to connect the dots."
Live Film Production Recommends: Nufonia Must Fall, The Storyville Mosquito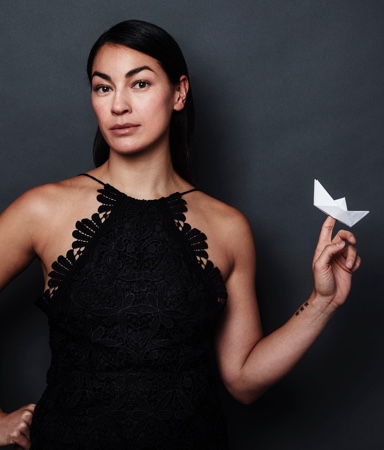 "I feel like albums are a whole conversation, but today's mediums only give us one sentence."
Platform & Label recommends: Live Lounge, Music BC, Snakes x Ladders, Monstercat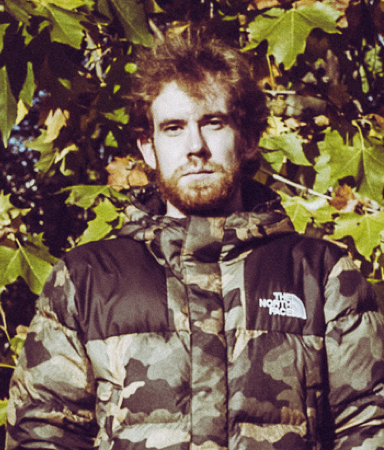 "I tried the whole alphabetically organised record system but that quickly went out the window. I much prefer to pull out something at random and take it from there."
Charlie's Note: In the spirit of this interview, spend some time really listening and getting into albums that take you somewhere else to escape. There is no better remedy.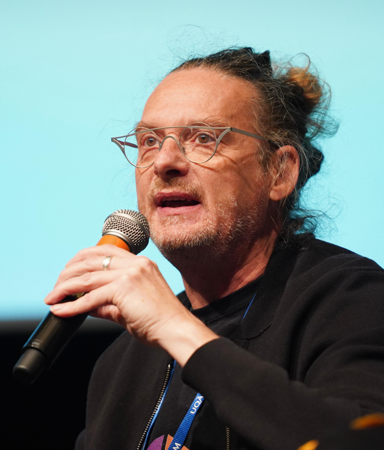 "One frustrating thing about digital music is its inability to credit all of the contributors to the music, like the studio. All of that information that we used to have access to and can sometimes still find when we buy vinyl."
Artist recommends: Klô Pelgag, Flore Laurentienne, Antonin de La Gabatine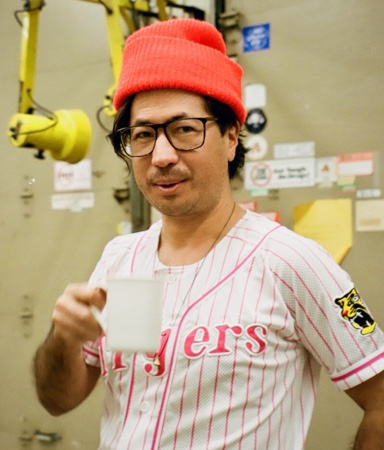 "I bought a used car a couple years back and it has a player, allowing me to resuscitate my collection from years gone by. People also throw away CDs a lot and I find myself picking them up in random hallways and street corners."
Artist recommends: Weyes Blood, Big Thief, Marker Starling, André Ethier, Smaller Hearts, DATU, Mushkat, Amaara, Alexandra Streliski, Max Richter, DJ Krush
Listen to the #HowWeListen 2020 Picks playlist below. Curated by all of this year's interviewees.
Listen on Deezer
Listen on Spotify