Interviews
From Byta - Create, Promote, Discover
Byta's goal is to provide artists and their teams with the tools and knowledge to move their careers forward. When discovering, listening to and sharing the music they love, everyone's experience is unique. These interviews offer insights into how the people who work in and around music discover the tracks and artists they are passionate about.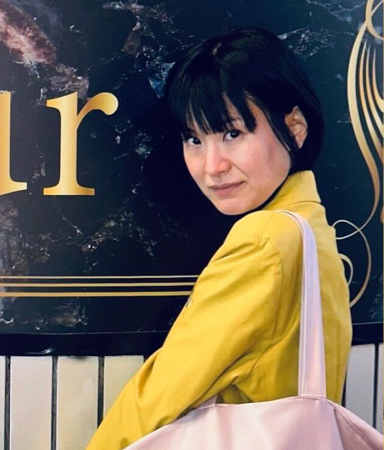 Haruka Hirata
Big Love Records
Pat Butler
InFiné / Le Plan Recordings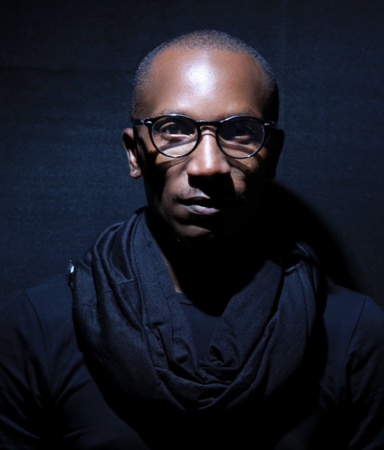 Faisal Kiwewa
Bayimba Foundation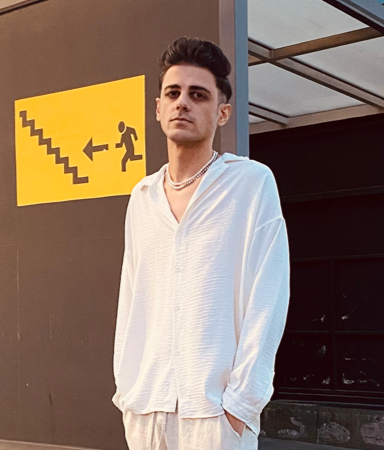 Kadir Sarban
Wangh Music
Live: In Conversation
Jason Grishkoff
DIY Music Promotion: Connecting Artists, Creators, Curators & Influencers
One of the key stages of getting your music heard and promoted outside of your own network is accessing the world's music curators, but who are they? How can artists and creators access these curators and influencers themselves?