Create. Promote. Discover.
When discovering, listening to and sharing the music they love, everyone's experience is unique. #HowWeListen offers insights into how the people who work in and around music discover the tracks and artists they are passionate about.
Interviews
#HowWeListen is an interview series where Byta interviews artists, their teams, and everyone else working in and around music about how they find, listen and experience music, new and old.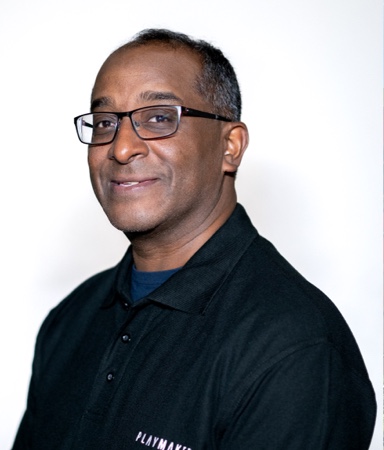 Ray Paul
The Playmaker Group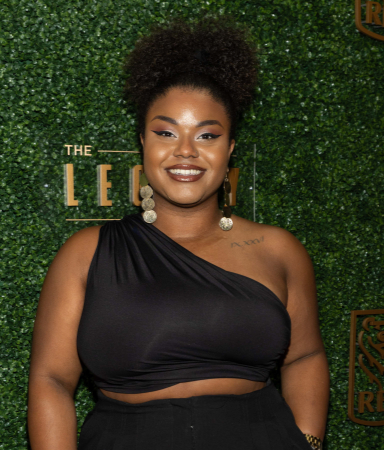 Kianah Lécuyer
Jelot Consultation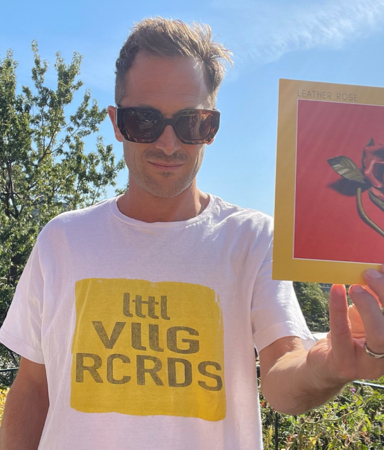 Ian MacPherson
Little Village Records / The Go-Go Radio Magic Show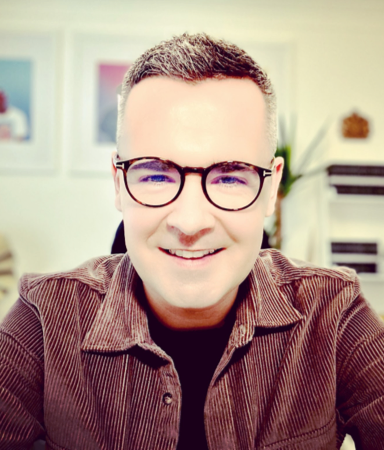 Matthew Errington
SMB: The School of Music Business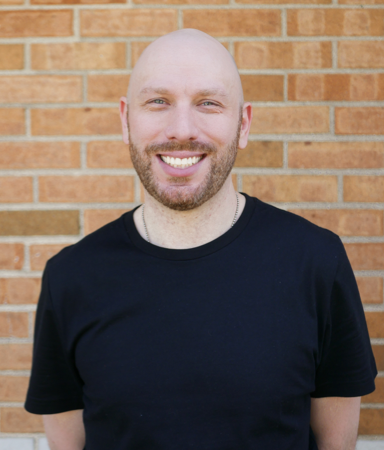 Brian "Z" Zisook
Audiomack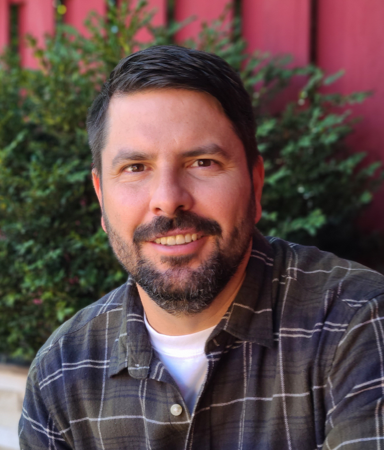 Freddy Monasterio
LyricFind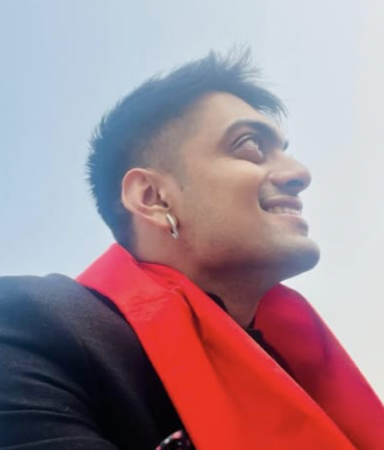 Kartik Sundar
Find No Enemy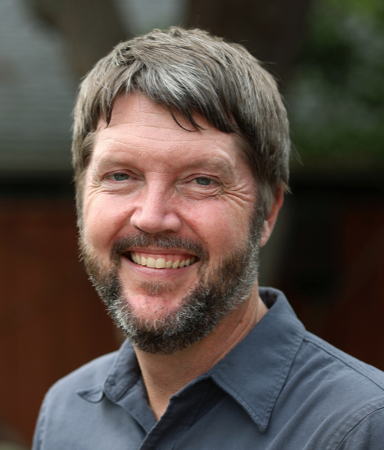 Will Becton
Jett Road Studios
Live: In Conversation
#HowWeListen Live: In Conversation is designed to deliver the knowledge to enable tomorrow's artists and industry leaders to better manoeuvre their way through the music ecosystem.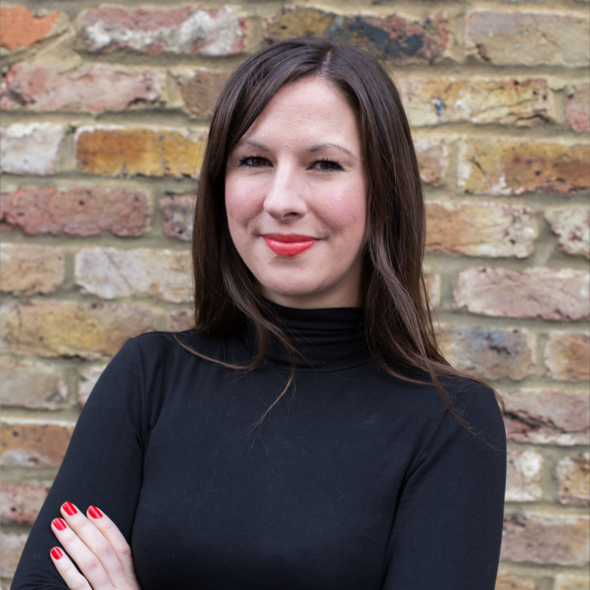 Supporting Independents and Championing Diversity in Music
Covering diversity, music promotion & distribution. Plus insights into independent record labels and the best approach for artists and their teams when wanting to break into a new market.
Lara Baker
General Manager (UK & IE), FUGA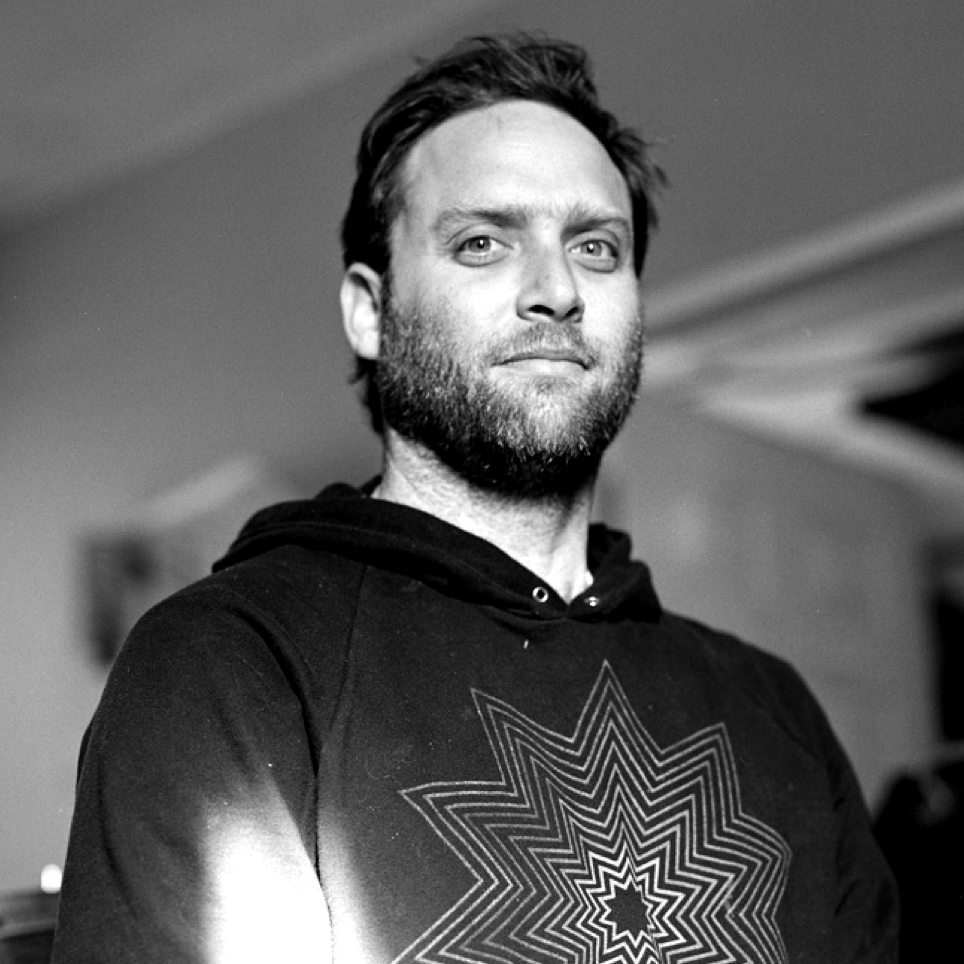 Arts Curation: Championing Independent Music for Over 2 Decades
Daniel Seligman
Creative Director & Co-founder of POP Montreal Music Festival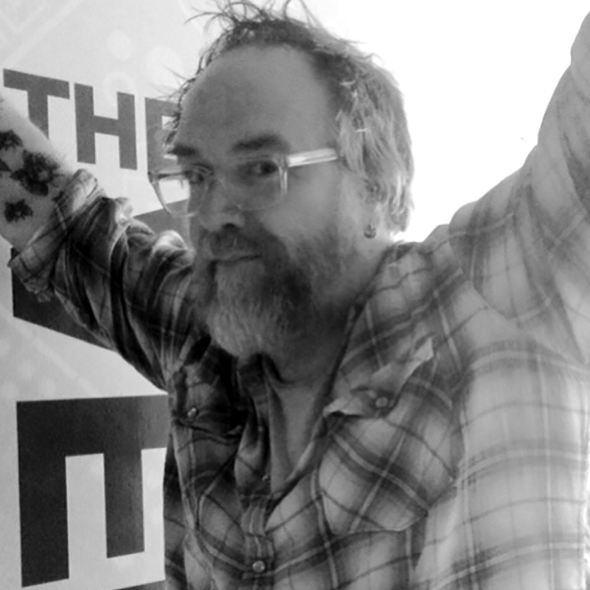 Helping Creators to Promote Their Music & Manage Careers
Andee Connors
Senior Manager: Creator & Catalog Services (Pandora / Sirius XM)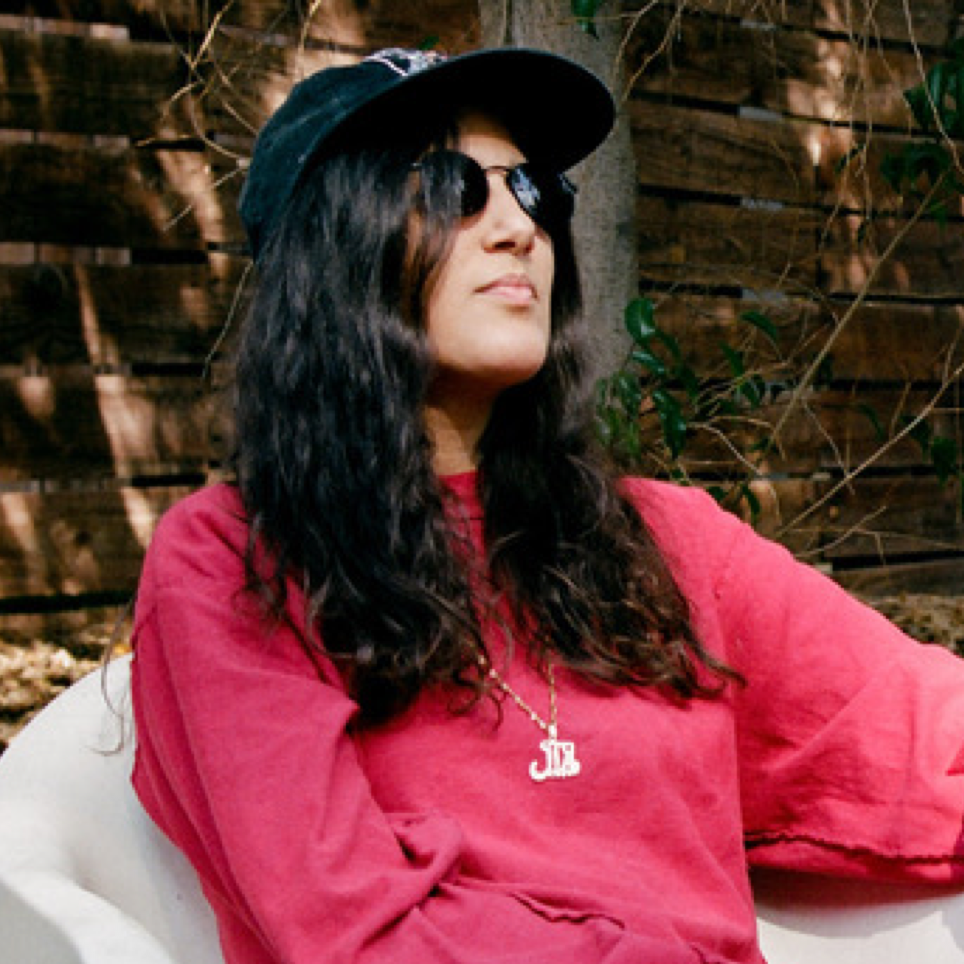 Breaking the Mold: Record Label & Sync A&R!
May Mahmoudi
Big Dada Recordings (Ninja Tune)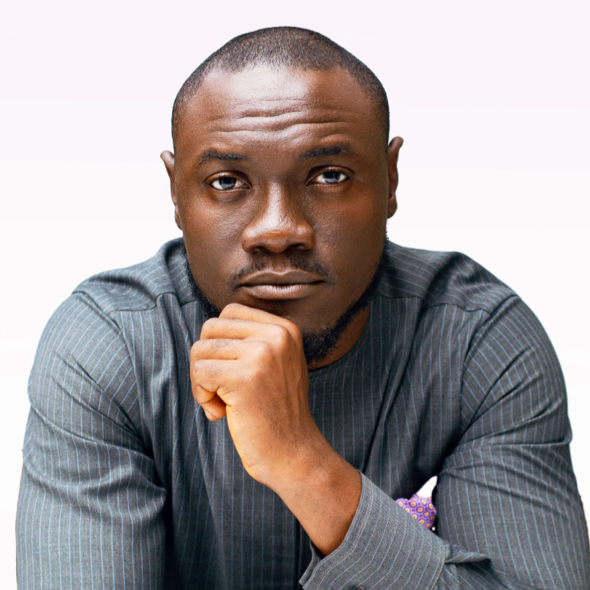 Signing, Releasing & Developing Music from Africa to the World
Obinna Agwu
A&R Executive at Horus Music, Nigeria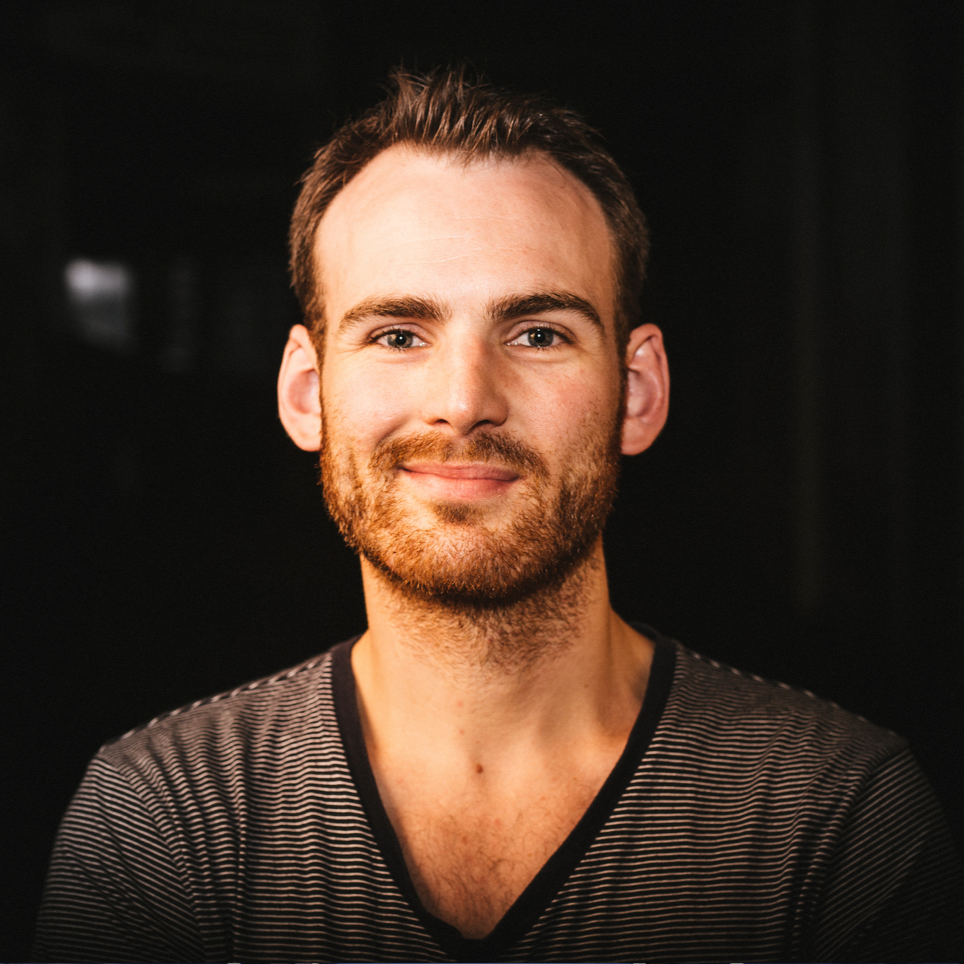 Streaming: Tools for Musicians to Succeed
Mike Warner
Author / Founder - Work Hard Playlist Hard