Byta for
Artist Managers
Byta is best described as "the platform for listening to music before it's on Streaming Services".
Byta enables everyone to send & receive digital audio in a clean and simple way.
Managers need to share their artists music with their team, labels and other contacts, yet Private Soundcloud streaming links and File Transfer download links make for a unnecessarily messy process.
Byta's features highlighted below make Byta especially useful for artist managers of artists of all sizes and genres.
Sign Up now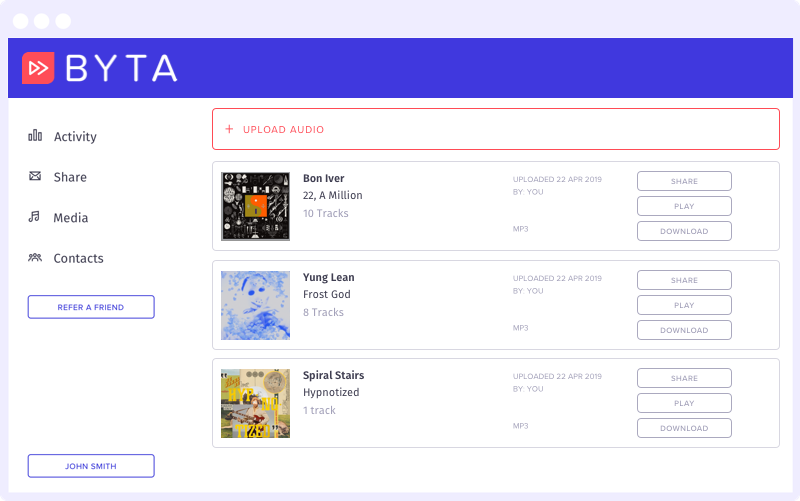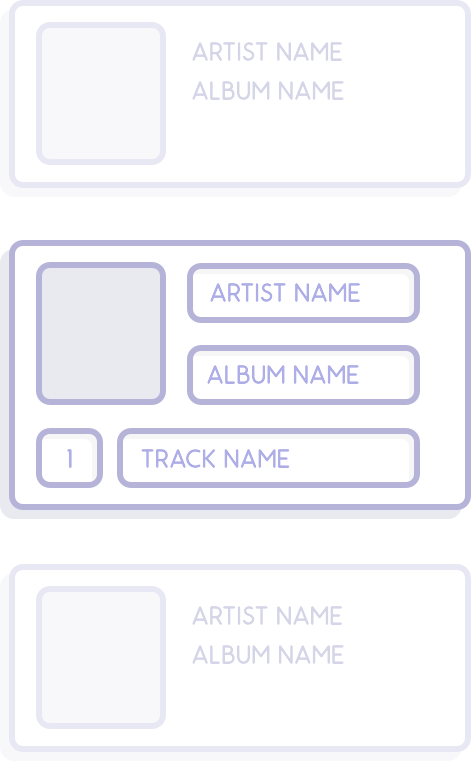 Music Metadata Powered
Artist, track and album info pulled direct from your audio files
Supports reading and writing of both ID3 and WAV chunks
Edit your music file metadata at any time
Multiple Audio Formats
Support for FLAC, ALAC, AIFF, WAV, AAC and MP3
Upload in one audio file format, share in another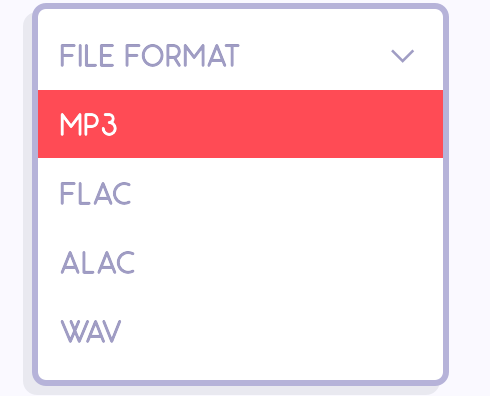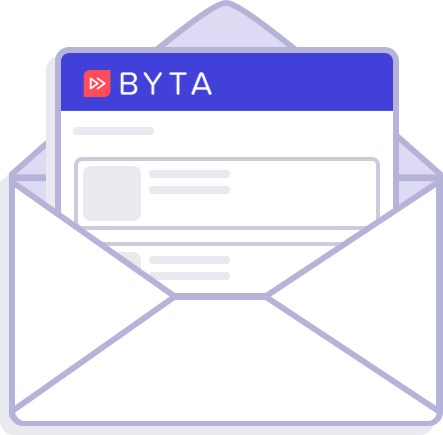 Multiple Sharing Options
Share direct by pasting emails or importing contacts
Universal Links (think Private Soundcloud links) and Protected Links (think password protected Box or Dropbox links)
Mailchimp integration, Share tracks and albums in campaigns
Control Format
& Security
Share any combination of single tracks & albums
Chose download limits and set expiry
Recipient stream and download tracking
& reporting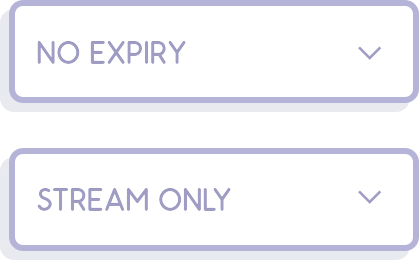 Flexible Pricing
Byta is the only service with per user pricing, meaning savings for most users
Send 1Month Free Codes to friends and clients with Byta's referral program
Audio Watermarking optional.
Don't need? Don't pay
It looks like you are using
Internet Explorer
Byta no longer supports updates on Internet Explorer. For the best experience using our service we recommend using a more globally supported browser such as Chrome or Edge.