Features Explained

Protected Links
Provides high security


Watermark Promotion Services have never offered features as efficient, flexible or safe as Byta does with Protected Links.
Watermark Promotion Services only offer direct sharing to recipients. The links from password protected File Transfer Services were never designed with music in mind.
Protected Links offer you the ease of private Soundcloud links but with additional unparalleled levels of security and metrics.
How it works
Byta's Protected Links allow you to easily share high security streams or downloads with confidence. Links can also be customised for better identification.
To create a Share, choose "Protected Link" from the dropdown menu. Select stream and download options, file format and set expiry date. Customize the link and click the Share button. The link is automatically sent to your email inbox. Now paste the Protected Link into any type of message to share your music.
To ensure greater security Protected Links are accessed through the recipient's Byta account, Free or Paid. This ensures the highest security for the audio files and streams being shared. Protected Links offer metrics including exactly who has opened and listened, and/or downloaded.
Learn more about our plans and features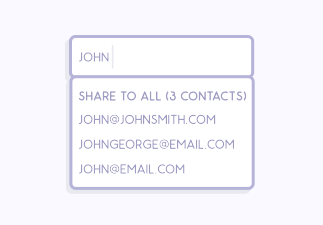 Completely Secure
Track streams and downloads, with or without optional watermarking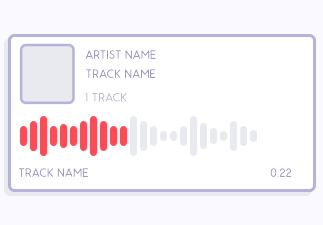 Control The Music
Privately share singles or albums in the format you require and set expiry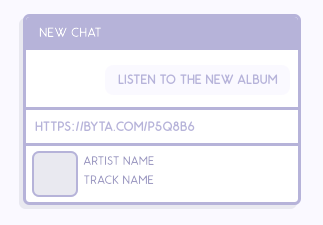 Share Anywhere
Paste in emails and chats, complete with rich previews
It looks like you are using
Internet Explorer
Byta no longer supports updates on Internet Explorer. For the best experience using our service we recommend using a more globally supported browser such as Chrome or Edge.