Sign up to Byta's newsletter for tips, tricks and news from our blog
Get updates on new features, updates, and posts including our #HowWeListen interview series. Subscribe to our newsletter by entering your email below.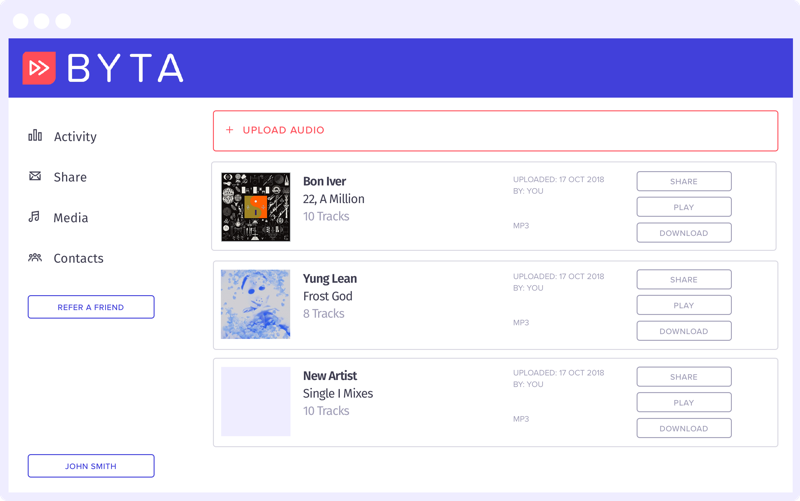 It looks like you are using
Internet Explorer
Byta no longer supports updates on Internet Explorer. For the best experience using our service we recommend using a more globally supported browser such as Chrome or Edge.