Features Explained

Forward

When sharing high security pre-released listening links, albums and tracks are normally either uploaded to one account which everyone shares from, or spreadsheets of contacts are sent from the promo team for sharing by the label. Accounts sharing is messy and insecure and contacts receiving audio from unknown senders causes confusion and delays in getting music listening to.


How it works
Byta's Forward Feature makes collaboration between Teams and their outside collaborators much easier.
Originator securely uploads audio to their own Team Account then forwards to a Representative, setting any sharing restrictions in the process.
Audio appears in Representative's Media and is available to share to their Contacts, subject to the security restrictions set by the Originator.
Learn more about our plans and features
Benefits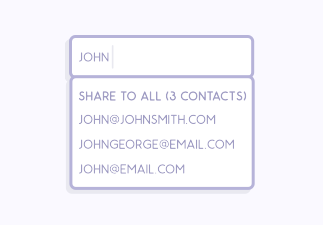 No More Spreadsheets
Recipients receive music directly from their Contacts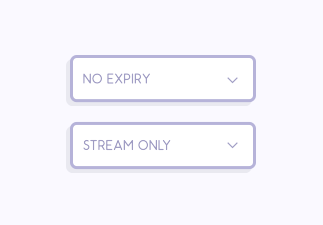 Flexible Security Settings
Restrict how our music is share by representatives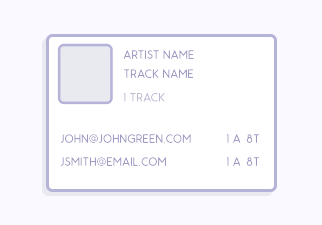 Stream & Download Tracking
Recipient tracking plus global reporting at Team level
It looks like you are using
Internet Explorer
Byta no longer supports updates on Internet Explorer. For the best experience using our service we recommend using a more globally supported browser such as Chrome or Edge.